Talent & Rewards Consulting
Whether your talent & rewards needs are covered through hourly consulting, online questions or in-house experts, let Axiom Talent & Rewards meet you where you are today.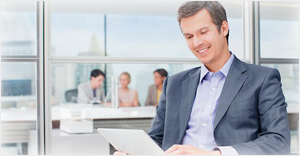 Independent
Axiom is an independent consultancy dedicated to offering shareholders and clients peace of mind with a straightforward approach.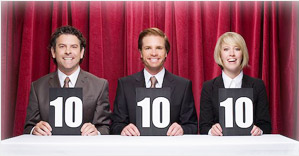 Inspiring
We know it's takes a lot more than competitive pay to create HR programs that inspire your employees. Let us help you inspire the performance you need.
Flexible
Looking for help but don't need a full-time hire? Let us know what's on your plate this year and we can coordinate the help needed, serving as in-house experts as needed.