Ax
i

om´s Roots

Beginning in large human capital firms focused on executive compensation, our roots run deep within executive and broad-based talent & rewards issues large and small. Now at Axiom, we take pride in offering a full range of independent talent & rewards consulting services with a deep expertise in balancing shareholder, board, management and employee objectives within the design of programs. We are grounded in experience with organizations of all shapes and sizes. Public F500 are not the only companies needing help. We also work with private companies large and small.
Our Reach Beyond Typical Consulting
With roots spreading into the technology running talent programs, we seek to maximize our client's investments with us by partnering with next generation technology providers. These partners allow us to be much more flexible and cost effective in meeting ad-hoc request, thereby meeting clients where they are today.
Compliance, Benchmarking, Design & Strategy
Many consulting relationships begin with the need for compliance and in-time take shape to fully integrate with a client's philosophy and strategic talent framework. Because compliance and competitive pay are essential but never the end-game, the looming question of what to implement when can intimidating. We help our clients formulate the decision making process that ensures regulatory compliance while building a culture of performance through implementing the right programs at the right time.
Talent Solution Integration
What keeps you awake at night? Most people in leadership roles are able to define their strategies with great clarity and confidence. Many executives have their strategy down to a science, they know the moves to make and the people to make it happen. BUT ask the same executive what keeps them awake at night and it's consistently the same theme of answers. We hear it's not the business strategy it's Talent-I don't know how I am going to get, keep and motivate the talent I need. At Axiom we take pride in formulating and integrating talent solutions that drive the performance needed to execute on your strategy.
Contact Us:
8060 Park Lane
Dallas, TX 75231
Independent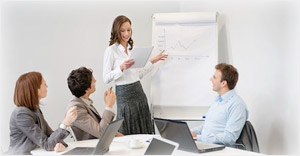 Inspiring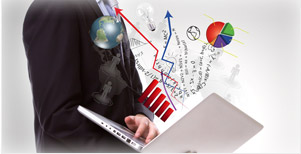 In Reach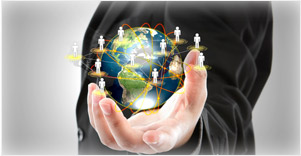 Integrated