Mission. Vision. Values
Performance Focused Independent Executive Compensation Solutions
Through our collective experiences we work directly with compensation committees and senior management to navigate the ever-changing landscape of executive compensation. Our solutions are independent with focus on driving performance within your programs.
Inspiring Talent & Reward Solutions
Talent & Rewards solutions that bring performance to life.
Straight-forward
We know you don't live and breathe this, but we do. We take the complex and simplify for you where you are today.
Relationships Win. Fewer really is Better
We understand that taking on too many clients hurts all clients. We understand being responsive with quality work is what matters. As a boutique consultancy with deep relationships we offer more to our clients.
Optimizing Technology for Client Benefit
Meeting clients where they are today with next generation technology enabling flexible consulting solutions. Whether in the board room or in design sessions you deserve the best technology from your consultants.
Leading Market Intelligence
We take pride in providing leading market intelligence within benchmarking and design.
Independent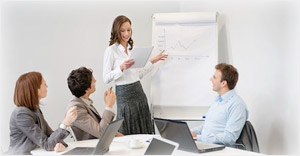 Inspiring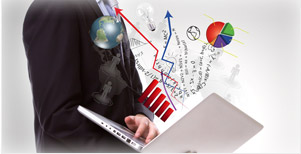 In Reach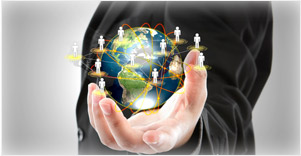 Integrated